The AcuMax Index is the only assessment that measures and reports on human wiring.
Understanding how people are wired better aligns them in positions, creates enhanced idea flow, improves communication, productivity and decision making. Read More

The AcuMax Index can help you quickly identify and match highly-motivated candidates with the perfect employment position — dramatically increasing retention and improving performance.
Learn More

After the hire, use the AcuMax Index to unleash ALL the talent in your people. Develop high-performance teams, improve communication and job satisfaction — and support career development.
Learn More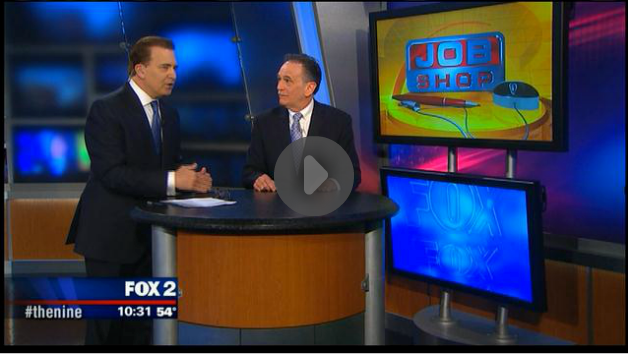 In an interview with Murray Feldman, Fox 2 Detroit, Acumax CEO Jay Hawreluk discusses AcuMax Index and how employers find employees who are the right fit based on their hard wiring.
Learn More
How Our Clients Are Using The AcuMax Index®
"I would highly recommend the AcuMax tool, and do, for every CEO that I interact with. I think it's a tool that a CEO cannot do without."