Webinar: Selecting Best-Fit Resident Physician Candidates – A Case Study in Optimizing Pre-Employment Screening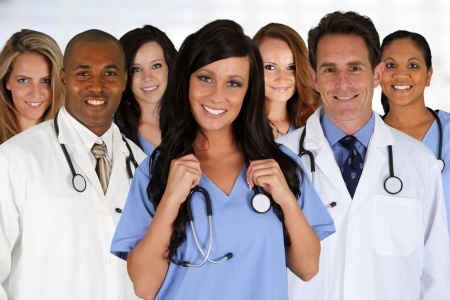 CLICK HERE TO ACCESS THE REPLAY
Recorded: Thursday, March 26th, 2015 at 12:00 pm Central Time.
The Division of Dermatology at Ohio State is an AcuMax client and the webinar will feature Dr. Matt Zirwas – who is a user and advocate for AcuMax.
Facilitated by The Academy's research staff, this webinar will explore how the Division of Dermatology at the Ohio State University Medical Center partnered with AcuMax to integrate actionable and objective recruiting methodologies when identifying suitable resident physician candidates. By building a pool of benchmarks highlighting desirable characteristics the faculty seeks in future residents, the organization is now able to leverage a more critical, data-driven selection process and tailor subsequent resident education efforts to individuals' key personality indicators.