Pre-employment Assessment Improves Employee Retention
---
Pre-employment assessments improve employee retention at Lima-area companies
AcuMax client, Vanamatic in Lima, Ohio built their skilled trades workforce from the ground up using the AcuMax Index. Because workers with the right skills were very hard to find in their small community, they hired and trained new employees in the skills they needed for the job. In the beginning, it took years to bring new hires up to the skill level they needed. Using AcuMax to choose candidates with the right wiring has cut the training period to 18 months.
Because of Vananatic's success, the Allen Economic Development Group now uses the AcuMax Index as part of the "talent pipeline program in Lima, Ohio.
Lima area organizations using the AcuMax Index were featured recently in a LimaOhio.com article. The follow is an excerpt.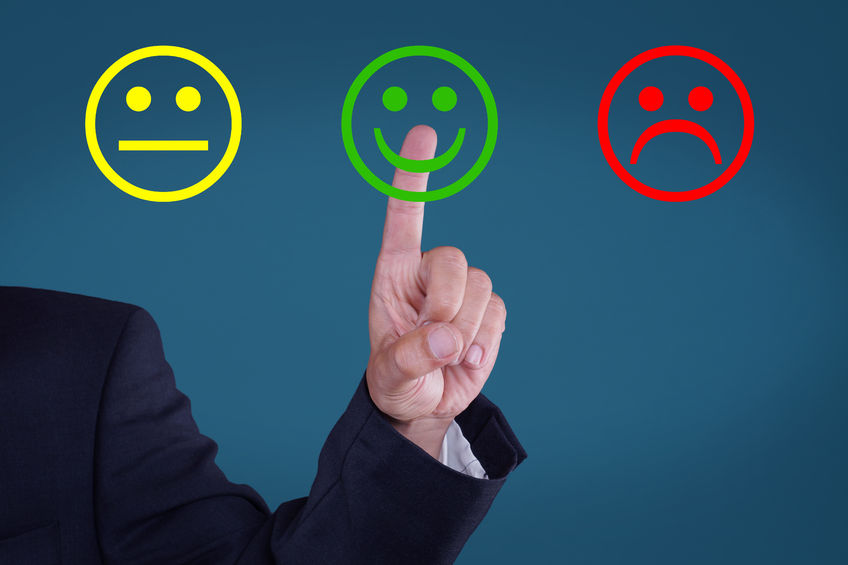 Talent Pipeline
Ohio Means Jobs Allen County and the Allen Economic Development Group heard about the assessment through Scott Wiltsie, human resources manager at Vanamatic, and have implemented it as part of the "talent pipeline" program through LINK Lima/Allen County.
"Vanamatic's retention rates are around 85 percent, which was very impressive to us because industry-wide it's in the high 50s, low 60s," Patton said.
The program is through LINK Lima, an employer-driven framework intended to help local businesses succeed. It launched July 1 to prepare local job seekers for careers in manufacturing.
Employers are often looking for candidates who will stay in a position and be loyal to the company.
"The hope is that the AcuMax Index will be able to significantly improve employee retention by ensuring that an employee is matched to a job that aligns with how they are wired," said Doug Arthur, director of the Allen Economic Development Group Workforce Vision. "The retention problem is huge, and we are making the assumption that part of the retention problem is that somebody isn't matched with the right job. … A good match has got to have an impact on retention."
The personality assessment is just one part of the preparation, which also includes a drug test, background check, help getting daycare and transportation if needed, the use of a career coach to help support the person through the process and more.
Without this assessment, the program would be "lacking the fit for the job," Patton said. "This really helps get them in the right position."
Jevon Towles went through the program and did the assessment, one of 12 job seekers so far to be in the program.
"I have never gone through anything like this before and feel it was very helpful," Towles said of the assessment, in a statement. "It showed me how to best interact with others, especially my potential coworkers and supervisors."
Towles and others who have gone through the program and assessment, "just love" it, said Paula Siebeneck, Workforce Development Supervisor at Ohio Means Jobs Allen County.
"They're not surprised about their results. They see how they fit into that," she said. "I think it's the interaction of how others see them."